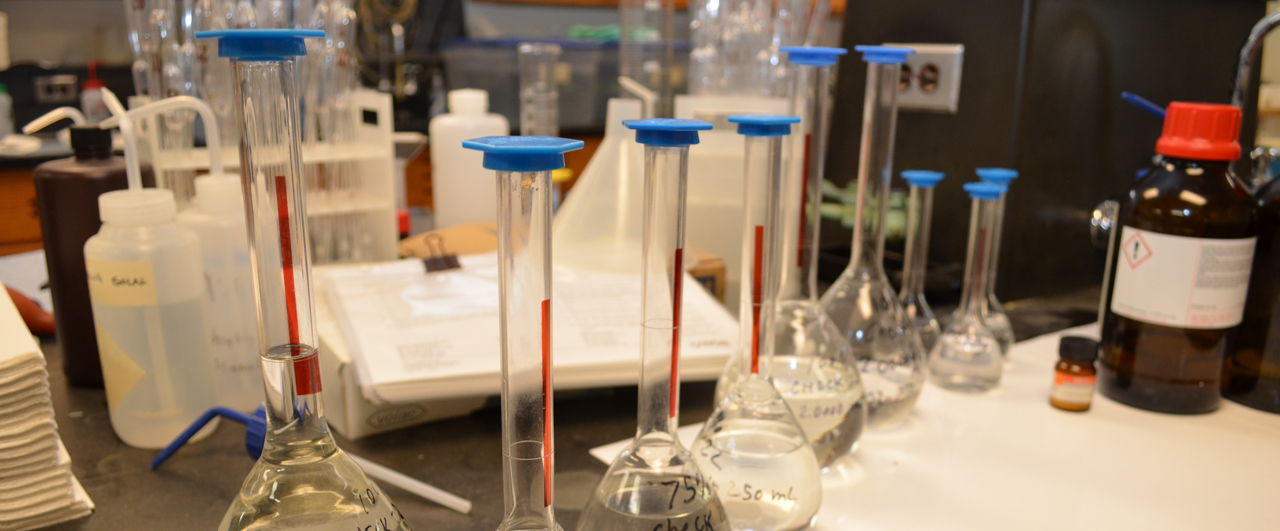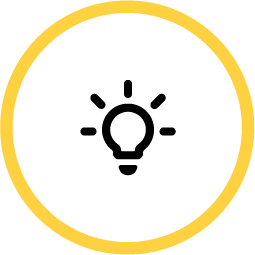 Science and Engineering for Florida's Environment and Economy
Florida Industrial and Phosphate Research Institute
Notice: Research and Activities Advisory Board Meeting - CANCELLED
Out of an abundance of caution due to the significant increase in COVID-19 Delta variant infections in our area, we must cancel the FIPR Institute Phosphate Research and Activities Advisory Board meeting scheduled for Tuesday, August 10, 2021. We prefer to have an in-person meeting and are hopeful conditions will improve so that we can reschedule and hold an in-person meeting. We apologize for any inconvenience this cancellation may have caused and look forward to our meeting in the future. For additional information, please call the FIPR Institute at (863) 583-9094.
What is the FIPR Institute?
The Florida Industrial and Phosphate Research Institute (FIPR Institute) is a legislatively created university research institute within Florida Polytechnic University. Since its inception (as the Florida Institute of Phosphate Research) in 1978, the FIPR Institute has grown and developed into a world-class research entity specializing in phosphate-related issues and industrial applied science and engineering. The FIPR Institute is focused on phosphate-related research, but since 2010 has also broadened its research program into non-phosphate topics such as energy and the mining and processing of minerals other than phosphate. The role and structure of the Institute are defined in Florida Statute 1004.346.